Spring 2019 Fashion Trends
Its spring fashion time again! Time to look forward to all the spring fashions we will be seeing and, perhaps, wearing in the coming months. I enjoy looking at all the trend reports and new collections this time of year and planning what trends I'll partake in, what new pieces to add to my wardrobe, and what pieces/trends that will NOT make it into my wardrobe.
This spring is a bit of a mixed-bag when it comes to an overall feel or vibe. There are the normal spring things you expects to see (florals, light gauzy fabrics, pastels), but also some random trends that have left me wondering "Where did you come from?" But enough babbling, on to the trends! (All picture captions will be linked to item, except Nordstrom items, picture is the link)
Colors:
This spring there are quite a few colors making the rounds. Think light blues, coral, neons, khaki, pistachio, and all manner of tan.
Animal Print
Bet you thought this one was done. Nope. Its still here. And while leopard prints are still showing up everywhere, other animal prints, like zebra and giraffe, are making it onto the scene.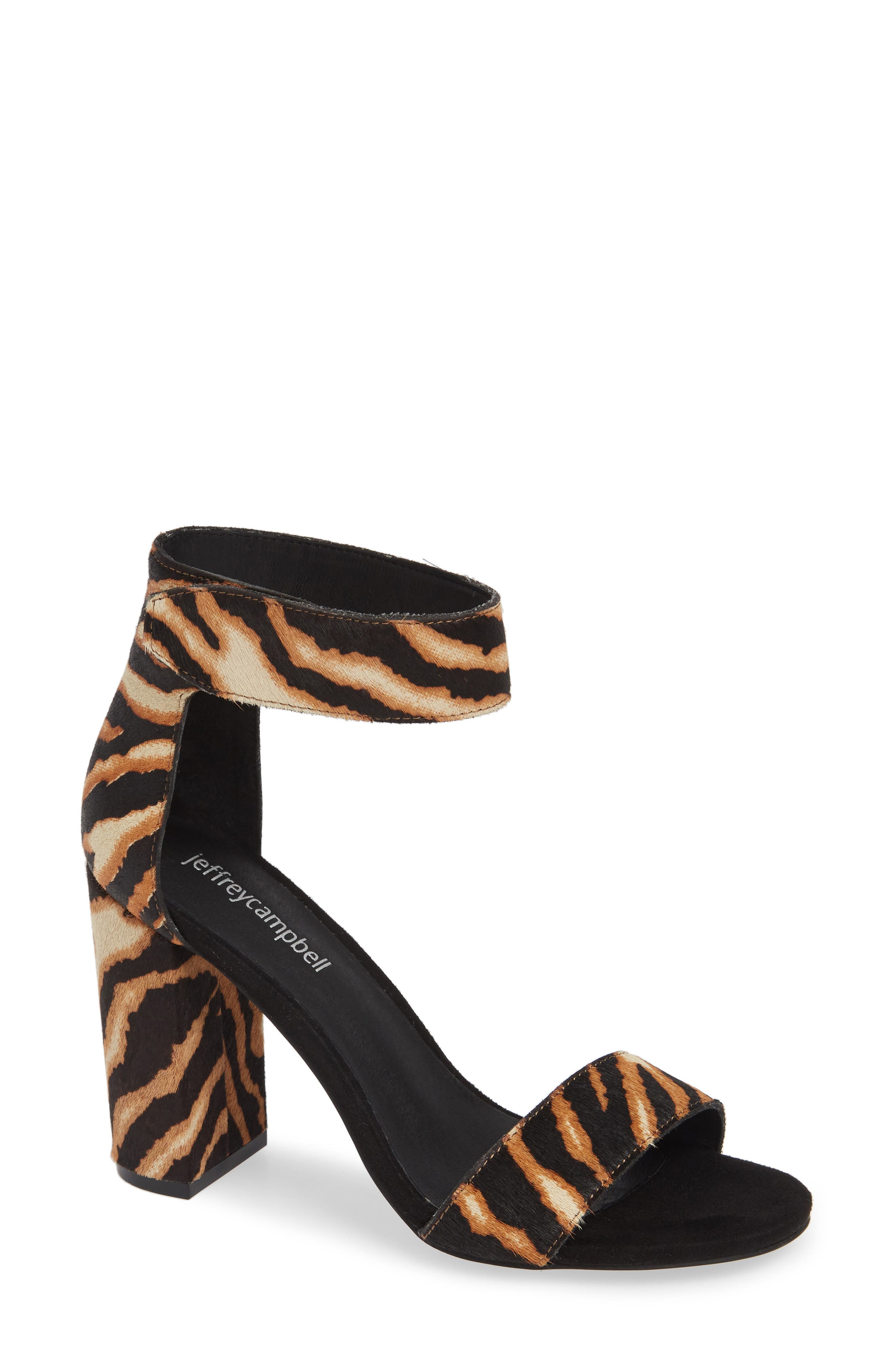 Nordstrom

Details
This season its all about the details. Think fringe, feathers, ruffles, and ruching.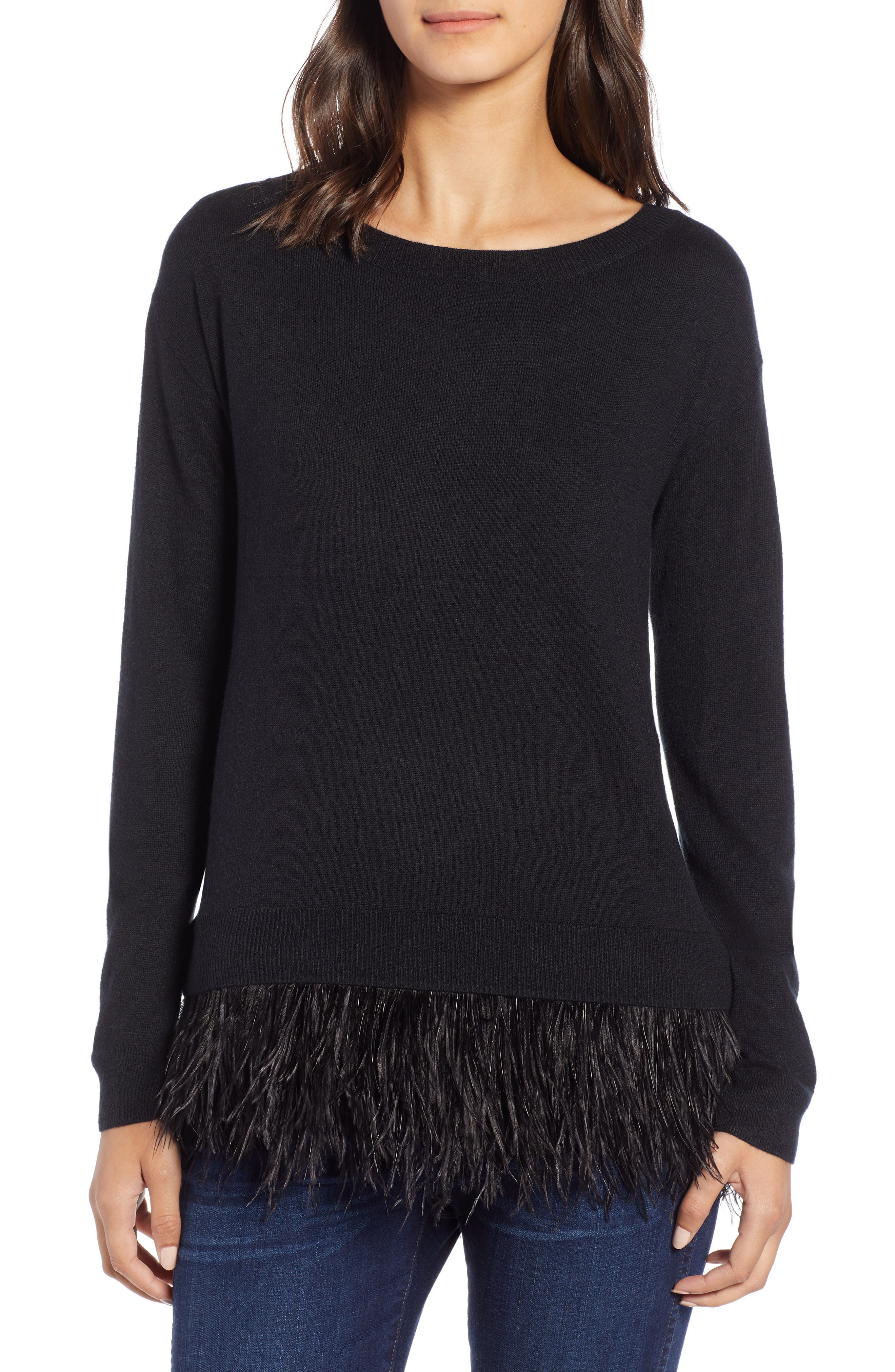 Nordstrom
Utility
Think broiler suits, utility shirts, cargo style pants. Extreme function is on trend.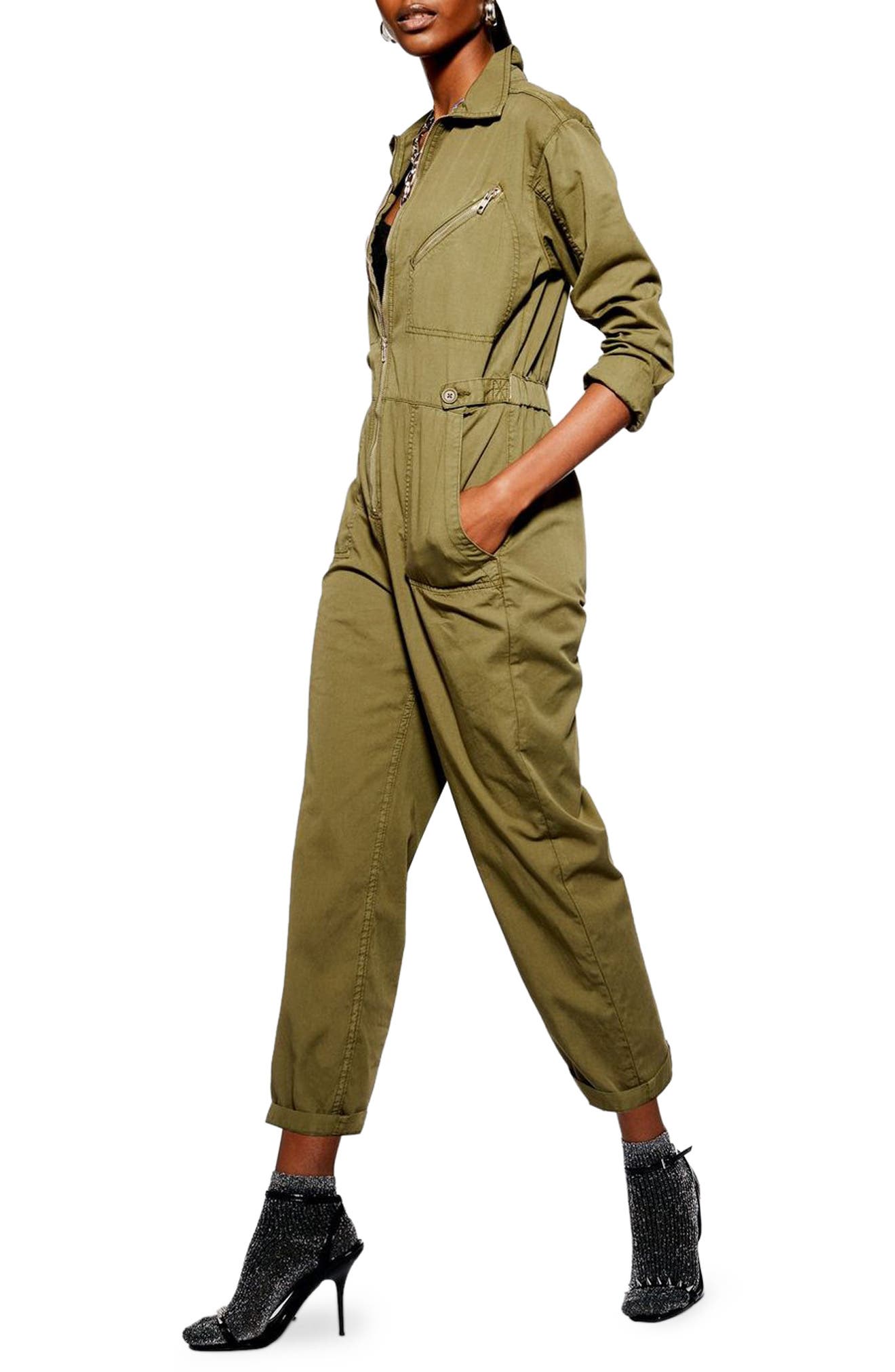 Nordstrom
Crochet
This one seems to make the rounds every five years or so. From hem details to full-on crocheted dresses, crochet gives a boho/arts and crafts feel to garments.
What Spring trends are you excited for? Personally I can't wait to get my hands on a slip skirt in one of this season's colors!
Any trends you aren't thrilled about? For me its the whole crochet trend. I like a good crocheted blanket, but on a dress, or a purse? Not so much.
Have you read my last blog post? You can here!